The top 9 natural skincare ingredients that I believe are absolute game-changers for maintaining a healthy and radiant complexion.
These ingredients are not only incredible for your skin, but they are also in the products we make and easy to incorporate into your daily routine.
So, without further ado, here are my top 9 favorite skincare ingredients
1 – Tea tree oil
Tea tree oil is widely recognized for its remarkable properties that combat acne. It is a potent ingredient that has been used for many years due to its effectiveness in dealing with acne problems.
Not only does it help in reducing acne, but it also soothes irritated skin. Its calming properties assist in reducing inflammation and redness, bringing a soothing and healing effect to the skin.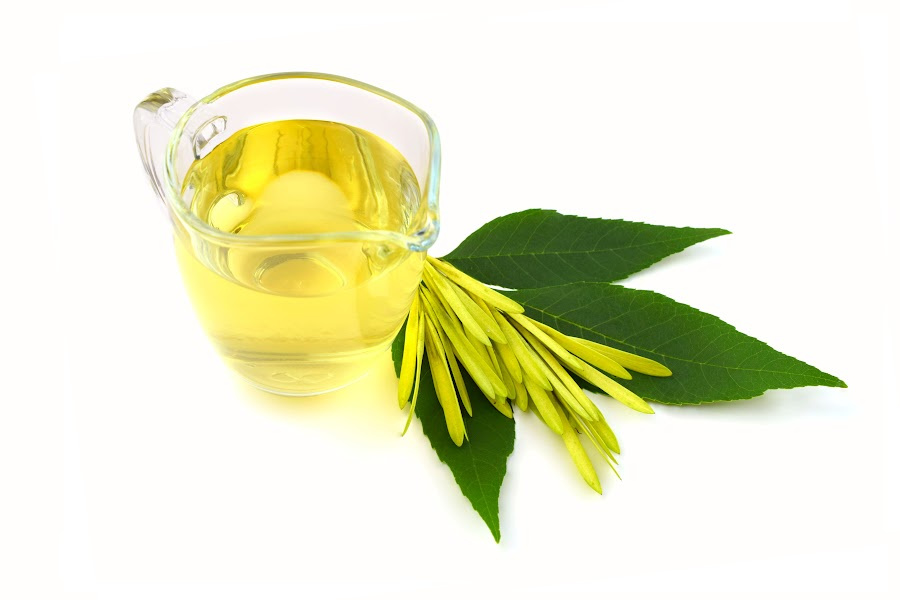 2 – Rosehip oil
Rosehip oil, a potent and beneficial substance, is a fantastic skincare ingredient packed with a multitude of vitamins, antioxidants, and essential fatty acids.
These components work together to provide a wide range of benefits for the skin. Not only does this oil serve as a powerful hydrating agent, replenishing the skin's moisture levels, but it also aids in evening out the skin tone, contributing to a healthier and more radiant complexion.
Its plentiful vitamins and antioxidants protect the skin from damage, while the essential fatty acids nourish and soothe the skin, making rosehip oil a fantastic choice for skincare routines.
3 – Aloe Vera
Aloe Vera is often hailed as a 'wonder plant', is a powerhouse of benefits for the skin. Its impressive properties include calming inflammation and reducing redness, making it an excellent choice for those with sensitive or irritated skin.
Moreover, Aloe Vera is known to speed up the healing process, making it an ideal component in after-sun care or for treating minor cuts and burns. Its high water content ensures that it provides intense hydration to all skin types.
Whether you have dry, oily, or sensitive skin, incorporating Aloe Vera into your skincare regime can bring about a noticeable improvement.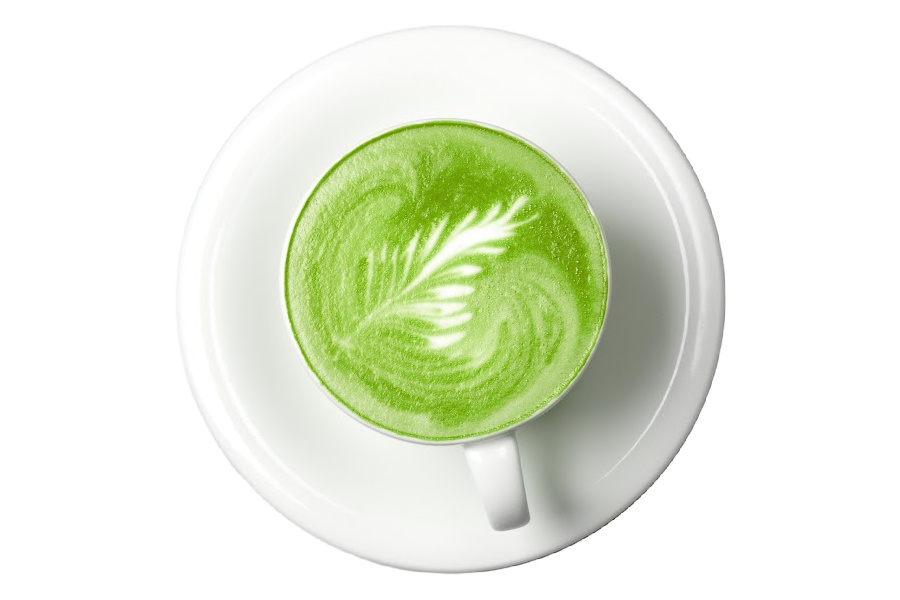 4 – Green Tea
This wonderful ingredient, loaded with antioxidants, provides a much-needed protective shield for the skin against environmental damage. The adverse effects caused by exposure to pollutants and harsh weather conditions can be effectively combated with the aid of green tea.
In addition, green tea has a potent ability to reduce the signs of aging. This includes diminishing wrinkles and fine lines, which are the most common indications of aging.
Incorporating green tea into your skincare regimen can contribute significantly to maintaining a youthful and radiant appearance.
5 – Pomogranate
Pomegranate oil is truly a powerhouse when it comes to beneficial properties for your skin. It is filled to the brim with antioxidants, which are essential for the overall health of your skin.
These antioxidants protect your skin from harmful free radicals and environmental damage, contributing to a youthful and radiant complexion.
One of the key benefits of pomegranate oil is its ability to promote collagen production. Collagen is a protein that helps to keep the skin firm and elastic, thus helping to prevent the formation of wrinkles.
Pomegranate oil has been found to be extremely beneficial in the treatment of acne and the healing of wounds. Its anti-inflammatory and antibacterial properties can help to reduce inflammation and prevent infection, leading to faster healing times.
6 – Coconut Oil
Coconut oil is more than just a basic oil; it is a deeply hydrating substance that can significantly enhance the suppleness and elasticity of your skin.
Its moisturizing properties are profound and long-lasting, making it an excellent choice for dry or aging skin. In addition to providing hydration, coconut oil can also serve as a gentle yet effective makeup remover.
It is capable of breaking down even the most stubborn waterproof makeup, leaving your skin clean, soft, and nourished. So, coconut oil is not only nourishing your skin but also ensuring that it remains free of makeup residues and impurities.
7 – Honey
Honey is a miraculous natural product that has been used since ancient times for its incredible health benefits. It is packed with antibacterial properties that aid in the healing process of wounds and prevent the occurrence of breakouts.
These properties help keep your skin safe from harmful bacteria and other infections. In addition, honey is known for its moisturizing and hydrating properties.
It helps maintain the skin's natural moisture balance, ensuring it remains supple and hydrated. Incorporating honey into your skincare routine can pave the way for healthy, glowing skin.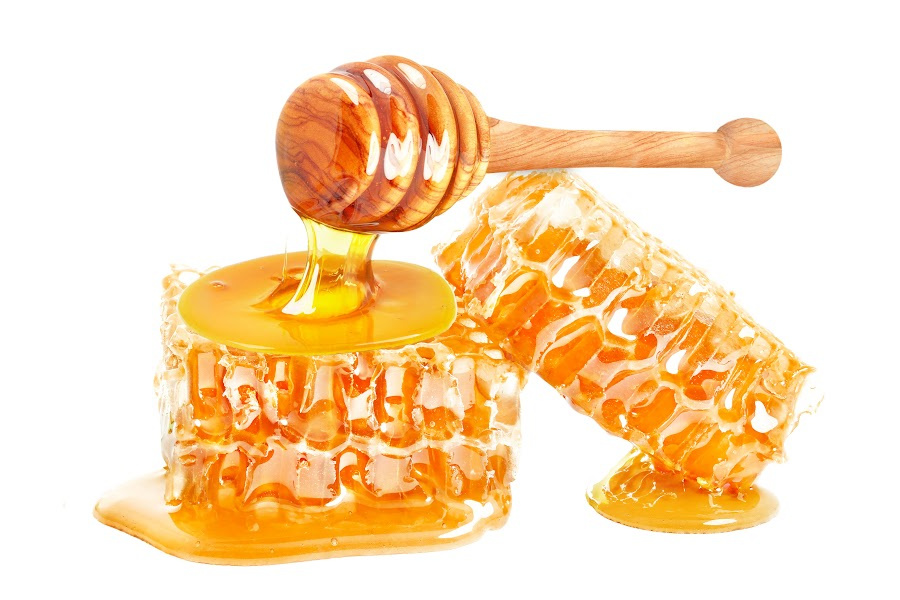 8 – Witch Hazel
Witch hazel is a potent natural astringent that works to tighten and refine the pores on your skin. It holds anti-inflammatory properties that help in reducing inflammation, making it an ideal component in the treatment of skin conditions that cause swelling and redness.
Witch hazel plays a crucial role in balancing oil production, helping to mitigate the effects of excess sebum and oil that could lead to skin problems like acne and blemishes.
9 – Anise Seed Oil
Anise seed oil, a natural remedy that has been used for centuries, is well-known for its antiseptic and anti-inflammatory properties. These benefits make it an effective ingredient in the treatment of various skin conditions.
It can be particularly helpful in alleviating the symptoms of acne, a common skin problem that affects many people worldwide. Additionally, anise seed oil can also be used as a remedy for eczema, a skin condition that is characterized by itchy, inflamed patches of skin.
By utilizing the natural healing properties of anise seed oil, individuals can help soothe and heal their skin without the use of harsh chemicals.
Are you ready to transform your skincare routine and achieve a healthy and radiant complexion?
Look no further! At Simply Tiff's, we offer a wide range of skincare products made with the finest natural ingredients. Our products are carefully crafted to provide your skin with the nourishment and care it deserves.
Whether you're dealing with acne, dryness, or signs of aging, our skincare solutions have got you covered. Shop now and experience the transformative power of our skincare products. Take the first step towards beautiful skin.